Design
The department workshop, always present in UNIVERSALTAC, using for several years a process CAD-CAM for mold design and is involved in a systematic way, and whenever it becomes necessary, for the maintenance of many molds owned by our customers,in stock with us .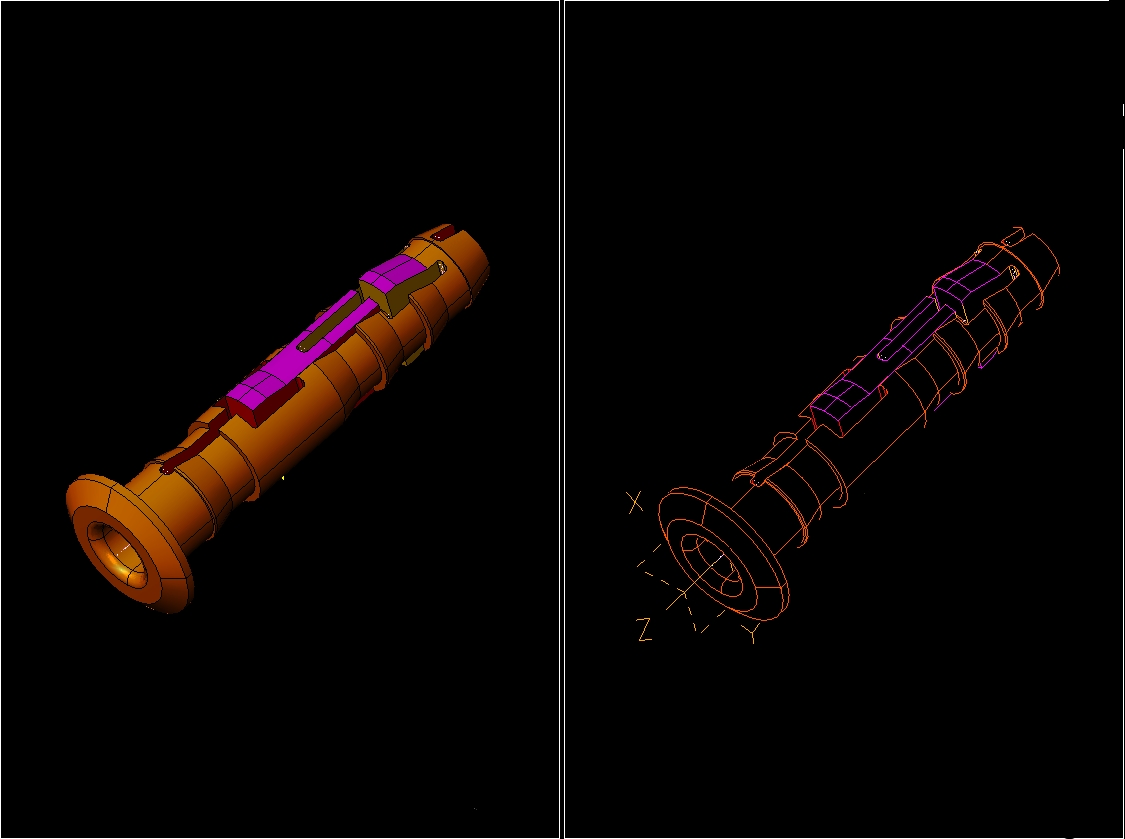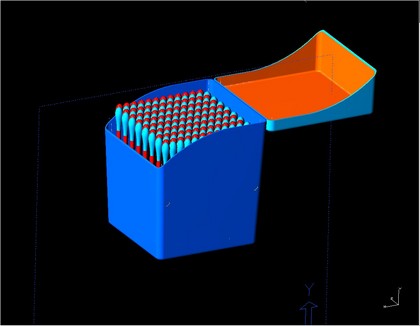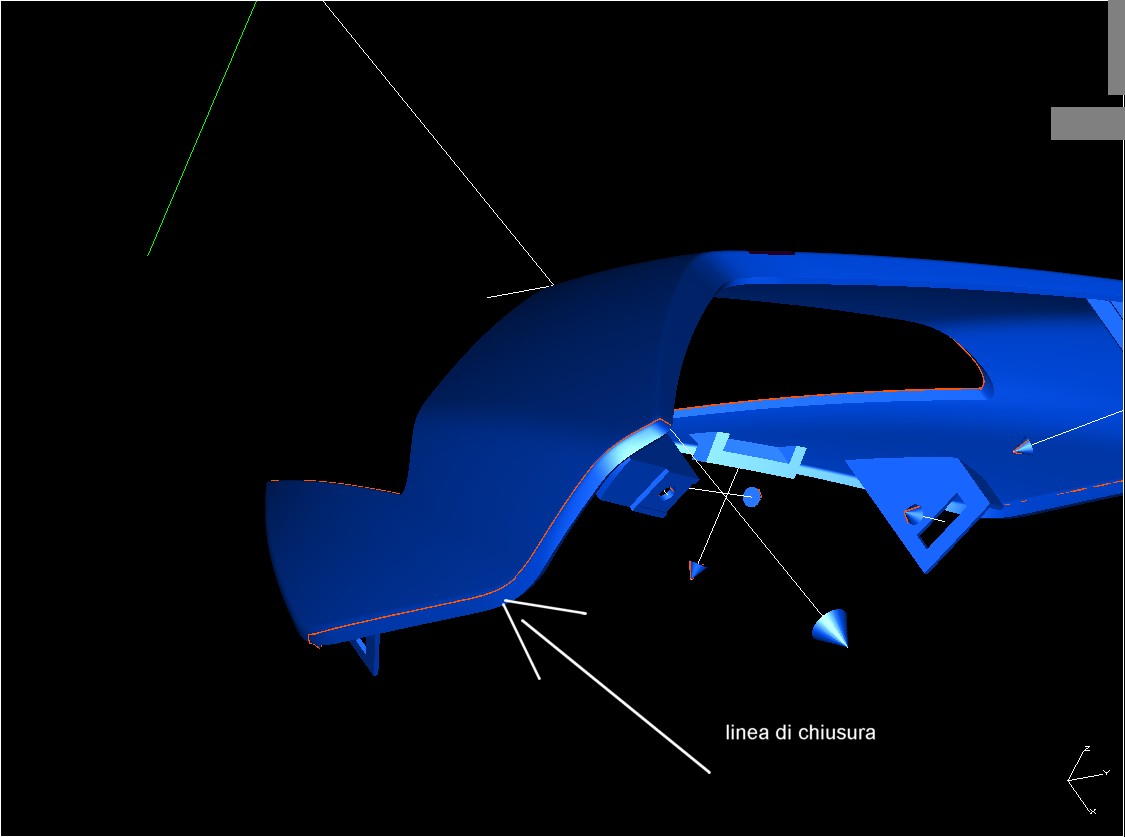 As regard the design and development of new products, the experience of UNIVERSALTAC allows to work with the customer in co-design in the examination and solution of problems related to specific needs of use.

And the consequent and naxt activities of design and realization of the molds, developed within UNIVERSALTAC, allows the achieve the realization of the components designed.

The storage of incoming material is large and organized in such a way as to ensure the maintenance of adequate supplies of different families of raw materials, to feed continuously the production department.

Specific acceptance control allow the use of only materials accepted as complying, without admitting possible exemptions.

Production planning always allows the best use of available resources and organizes productive activities in order to ensure delivery time as requested by the customers.

The production is divided into 3 shifts and assigned to qualified personnel according to the skills required for their assigned tasks.

The production begins at the time of approval for the production issued on the basis of technical documentation of the piece to be made.