Development Moulds
In order to satisfy the objectives of the customer's project, Universaltac directly follows the phases of construction of the molds.
Mold making is completely done inside, thanks to the advanced machinery and highly qualified personnel.
Our structure includes two three-axis controlled milling, of one EDM plunge, two drill presses and various equipment for secondary operations such as sanderblasters, lathes and grinding machines.
The video below gives an overview of structure and the machinery in our workshop.
Guarda qui il video su Youtube!
Guarda qui il video su Youtube!
In the first analysis Universaltac studies and draws the different hypotheses of the mold using software simulation which suggests the ideal location of the injection points to facilitate the filling of the figure and to avoid deformation of the product.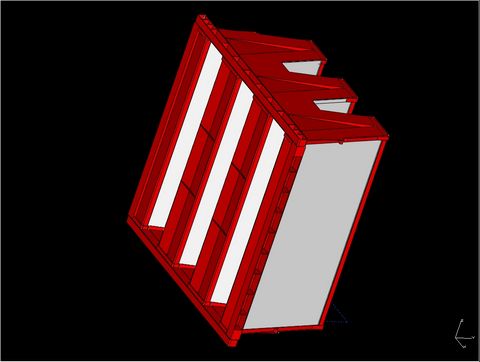 After the realization of the mold, particular attention is paid to the verification tests that come before the actual phase of the injection molding of the components, making corrections to any imperfections of the mold found in relation to the project.